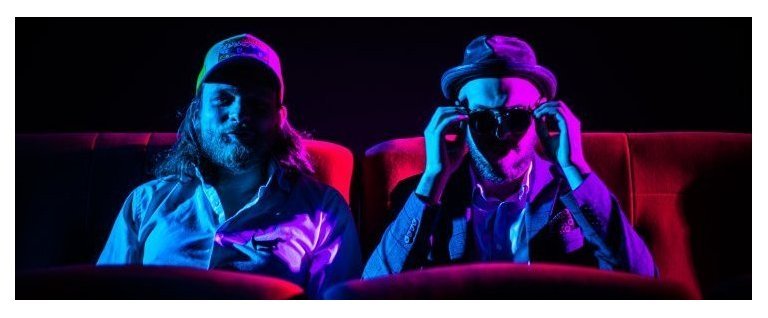 Double Bill : Laniakea + KLLAP & Manuel Hermia
Laniakea
Jeroen van Herzeele · tenor, soprano saxes, modular / Nicolas Chkifi · drums
Give free rein to your curiosity and join Laniakea, because in addition to being a supercluster of galaxies as well as the Hawaiian word for 'immeasurable sky', Laniakea is now a brand new supergroup. Who are the stars of the firmament ? Jeroen Van Herzeele and Nicolas Chkifi ! Jazz, electronics and musical alchemy explode in a Big Bang of unbridled improvisation...
KLLAP & Manuel Hermia
Aristide d'Agostino · trumpet / Théo Zipper · bass / Manuel Hermia · saxophone
KLLAP is the urgency of being free. An acoustic sound that confronts electronics, free music that shakes up jazz, composition that is negotiated in the moment. Driven by their fascination for the 7th art, the music of the duo is nourished by numerous cinematographic references as a field of exploration for the creation of their dialogue. The two musicians have been heard alongside artists such as Chassol, Fabrizio Cassol, Aleph Quintet, Alban Darche... For their premiere in Belgium, KLLAP invites - for an unprecedented adventure - a third explorer / improviser : saxophonist Manuel Hermia.
12€ / 9€ JS members, students, job seekers · / 8€40 KCB - CRB students
Reservations strongly recommended via our online ticket office

Samedi 10 juin de 18h00 à 20h00