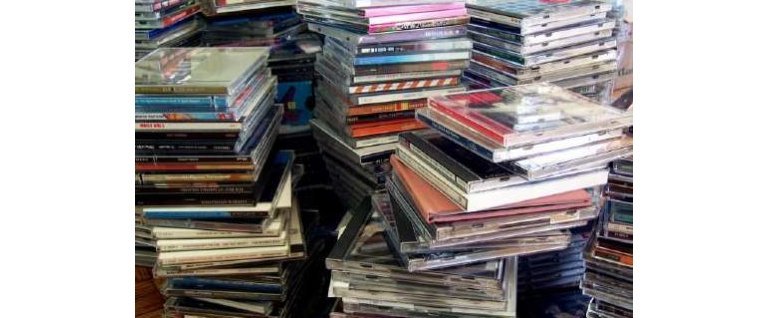 Album releases
Full of new features !
Every season sees its bunch of new albums in Belgium.
The Jazz is not forgotten, and the Jazz Station, renowned for its friendly atmosphere and its great acoustic, attracts a lot of musicians for the presentation of their new opuses.
Wrap, Linus, Gorgona, Zygomatik, Peter Hertmans Quartet, Jelle Van Giel, Yves Peeters, BRZZVLL, Jean-François Foliez, TAB, Thomas Grimmonprez, Barbara Wiernik, Manolo Cabras, Raphaëlle Brochet&Philippe Aerts, Amaury Faye, LABTrio, to tell only about the last 2 years, are so many musicians who trusted us and come to present their "CD Release".
A lot of international artists also take advantage of the Jazz Station within the framework of European tours to present to our audience their new album : on the last seasons, you were able to discover Sofia Ribeiro (Portugal), Petros Klampanis (Greece), Joris Posthumus (Netherlands), Anne Quillier (France), Peer Baierlein (Germany), Frederik Köster (Germany), Jens Düppe (Germany), Force (Luxemburg), Peripheral Vision (Canada), Pilgrim (Swiss),…
You can find the next album release here !
Upcoming :
Martin Salemi Trio
6th October 2017
Kris Defoort Trio
2nd November 2017
Giuseppe Millaci Trio
11th November 2017