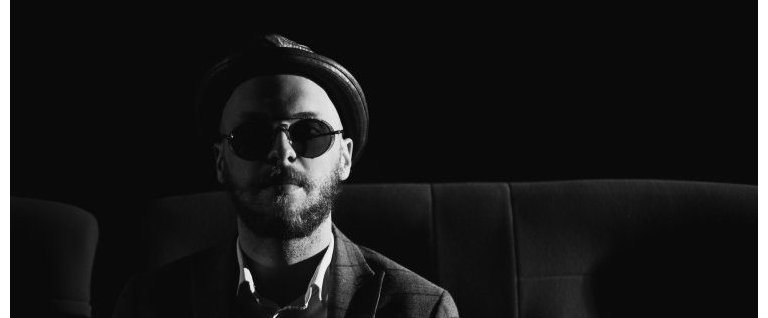 Théo Zipper Quintet
CD release "Sauvage"
Théo Zipper - bass, compositions / Aristide d'Agostino - trumpet / Abel Jednak - alto saxophone / Simon Groppe - piano / Lucas Vanderputten - drums
"Sauvage", Théo Zipper's new project, is a collection of seven musical pieces illustrating the fruit of his last years of work as a composer and bassist. A long and intense process marked by travels, encounters and a taste for experimentation. Each piece of "Sauvage" illustrates an introspective part of his journey. We find there the movement, the time, the mystery. Surrounded by an international collective, the group is made up of five musicians. We find Lucas Vanderputten on drums and Simon Groppe on piano. In addition to the rhythm section, two new musicians join the adventure: trumpeter Aristide d'Agostino and alto saxophonist Abel Jednak.
Musician, bassist and composer, Théo Zipper is a multifaceted artist. Raised in a family of artists, form and movement have always been a fascination and guideline in his musical explorations. From crosses between jazz and Arabic music, to contemporary music and electronic music, Théo never stops venturing from one world to another and cultivates risk.
Op vrijdag 15 april 2022 vanaf 20:30 tot 22:30