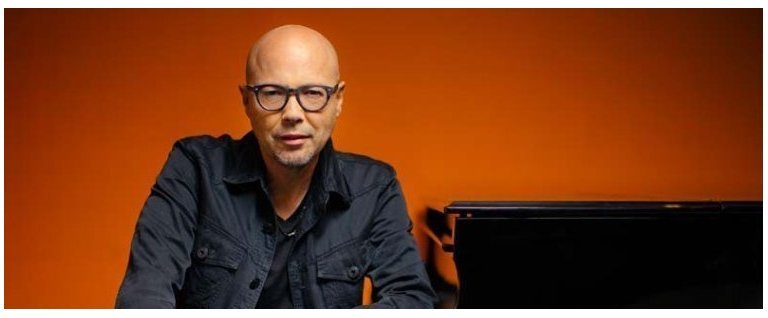 John Beasley's MONK'estra ft. Conservatorium Maastricht Big Band
Gregor Oehlmann - alto sax 1 / David Jans - alto sax 2 / José Parces - tenor sax 1 / Katharina Pfeiffer - tenor sax 2 / Pierre Vyncke - baritone sax / Romano Diederen - trumpet / Gustavo Pimentel - trumpet / Sten Pelzer - trumpet / Florian Gerhards - trumpet / Joshua Franken - trombone / Selim Ayden - trombone / Leon van Wijk - trombone / Timothy Ducharme - trombone / Chae Yeon Lee - piano / Giacomo Tobaco - guitar / Peter Willems - bass / Joey Schins - drums
From time to time, the Maastricht Conservatory invites talented musicians, whose reputations are well established, to join the students of the Conservatorium on stage. These then have the opportunity to learn directly from the greatest. After several days of workshops, they present together the fruit of their work in various places. The Jazz Station is delighted to be associated for the first time with the Conservatorium of Maastricht for this project!
John Beasley is "one of the best pianists and improvisors of today" according to All About Jazz. He toured with Miles Davis when he was 28-years-old, and since then been nomitated for a Grammy and Emmy, and has worked as a musician/producer on over 100 movies, including the Godfather III, Shawshank Redemption and James Bond: Skyfall. His project 'MONK'estra' will be presented in collaboration with the Conservatorium Maastricht Big Band, in which the unique quirkiness of Thelonious Monk is revisited with fresh arrangements.
Free entrance without booking.
Wednesday 11 December 2019 from 20:30 to 22:30