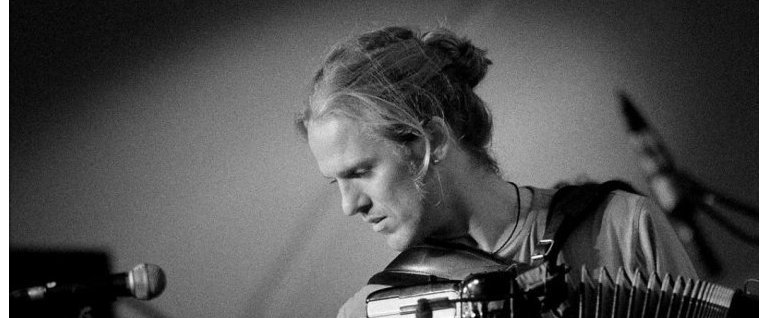 #2 Tuur Florizoone
A Georges Tonla Briquet's program.
Tuur Florizoone's interview about his new CD "Zoom", filmed in the Flanders and in Netherlands, November 8th, 2019.
Track : "Photographer" by Tuur Florizoone (2019, Aventura Musica).
Banner picture : Jos L. Knaepen
This podcast was realised thanks to Sabam for Culture's support.
Jazz Lines, 2019.